Mully - View Tattoo Gallery - Email Artist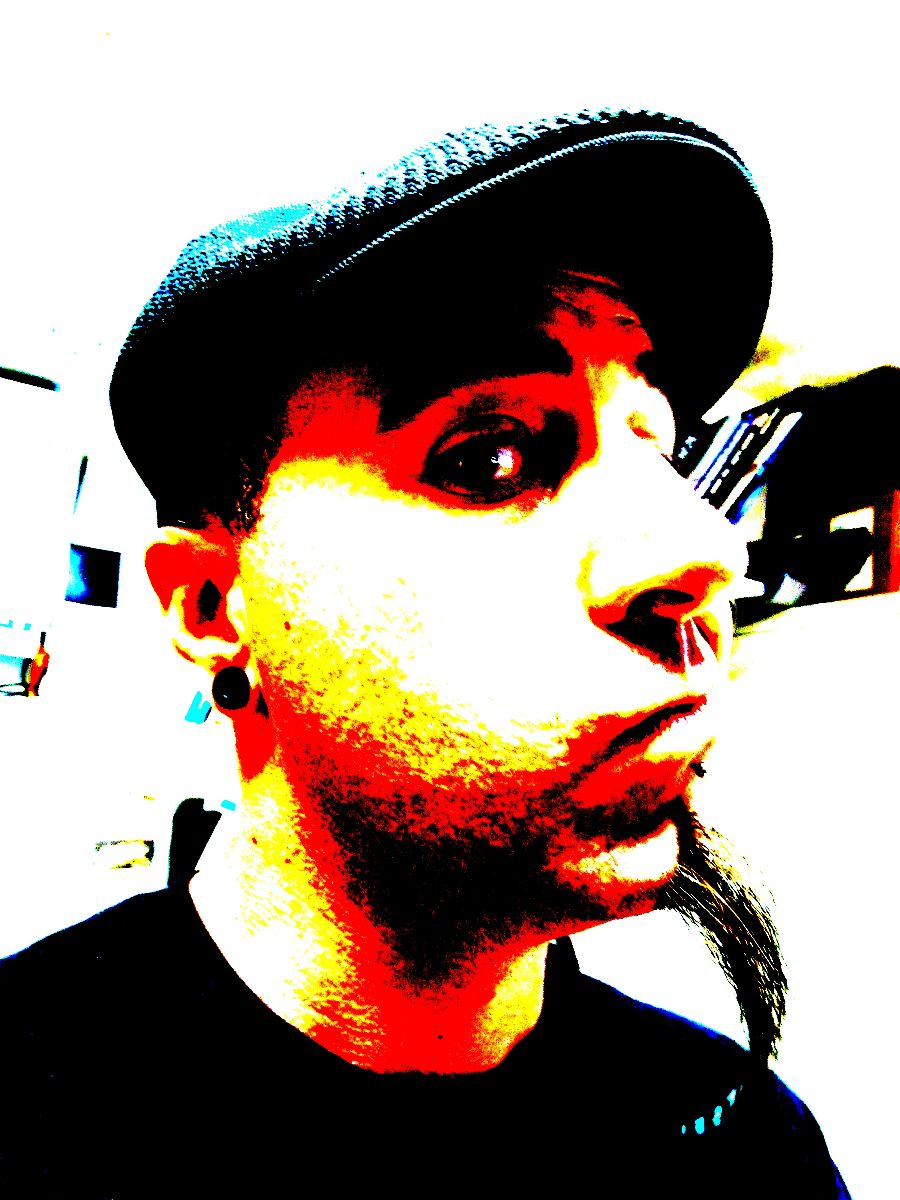 I am originally from Braintree, Ma, which is just South of Boston. After high school I went to college and studied business management while taking a minor in art. This led me into the financial field as an accountant, draining a few years of my life away in the corporate world. In 2003, looking for a change & wanting to focus more on my artwork I moved to Naples, Fl. I was accepted as an apprentice at Body Branding Tattoo Emporium, while working in a cubicle during the day for a steady paycheck & benefits. I had always wanted to be a tattoo artist, spending my early years constantly drawing & reading tattoo magazines for inspiration.
In 2007, after tattooing for a couple years I started to work with different mediums. First, came wood burning and then into painting with acrylics & oils. By using different mediums as an outlet for my creativity, my artwork on all sides has enhanced. It is very important to stay in a creative mindset & be inspired by bringing what I learn from each medium and applying to the others. As an artist, my mind is always working; seeing the world differently and this art can consume you.
Each day, I make time to draw, paint, or Tattoo. I am constantly learning & striving to enhance my work. My range of artwork spreads across the board; I work in many different styles, as each piece of art is different. Some designs are better interpreted through various techniques and tattoo styles, and I enjoy working in them all.
You can currently find me tattooing at IDEPENDENT TATTOO in Ft Myers Naples, Fl. I hope that you enjoy my artwork.
Please feel free to contact me to purchase a painting, commission me for an original piece of art or set up an appointment for a custom tattoo.